Onsite Retail Partners
Everything At
Your Fingertips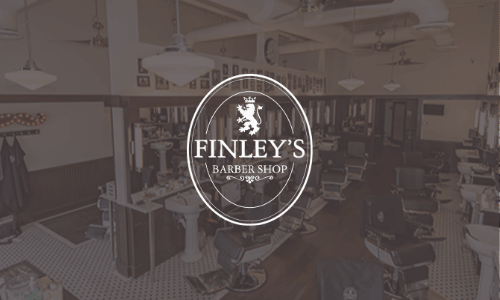 Finley's Barber Shop
The latest styles, exceptional customer service, and complimentary drinks. You're going to love Finley's Barber Shop.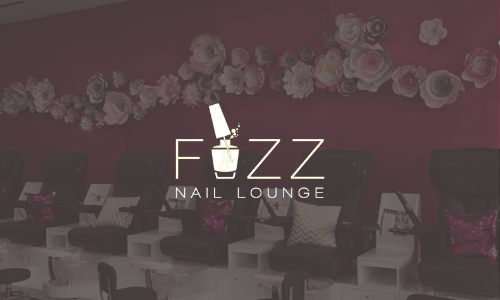 Fizz Nail Lounge
We are not your average nail salon, we are here to help you incorporate this idea into your lifestyle. The idea of maintenance and pampering to live and love yourself. It isn't a chore that requires you to dread coming in to get your nails done, but rather a necessity that allows you to feel whole again. Once your nails are done, you'll feel like a whole new person. We are a part of your lifestyle.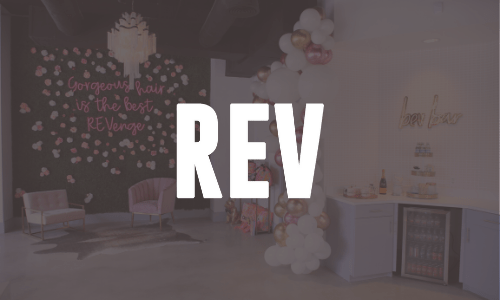 Rev Hair Studio
REV Hair Studio. Owned and operated by Eric Vaughn. Official Hair Sponsor Miss Texas USA/Texas Teen USA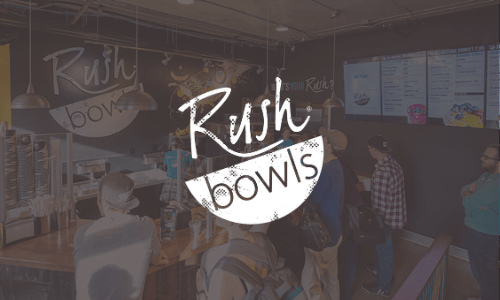 Rush Bowls
Not just a respectful kinship with the Earth - a stubborn romance with health. Here at Rush Bowls our tireless devotion to honest, healthy ingredients crafted in ways that taste sinfully delicious, result in the best fruit and all-natural food bowls available. Anywhere. Period. Some call it an obsession of ours, we call it passion.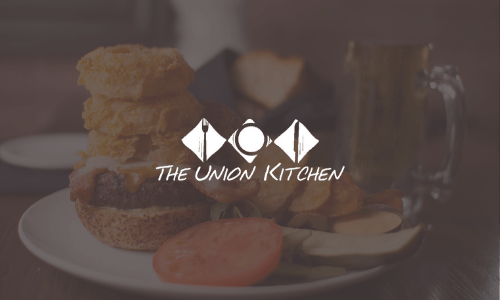 The Union Kitchen
Houston's Favorite Neighborhood Restaurant. The perfect union of good friends and great food.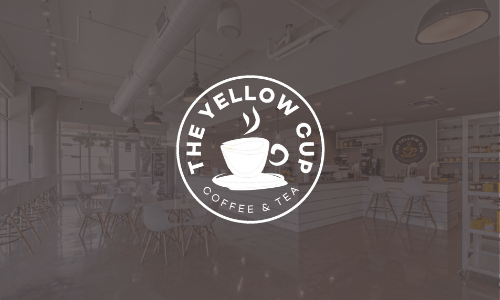 The Yellow Cup
At The Yellow Cup, we want you to take a moment with us to taste and feel the simple pleasure of that first sip of coffee all over again. To share and to connect with one another. Rarely do we ever have a break in life to be lost in the moment. At The Yellow Cup, we want to give you that opportunity to take a break and to put the 'Yellow' light on life to feel the present. To enjoy the moment with your family, your friends and with us.